Pasta!
Täglich frisch und nach Ihren Wünschen. Genießen Sie unsere Pasta-Variationen und lassen Sie sich inspirieren!


Montag ist Pasta-Tag. Alle Nudelgerichte erhalten Sie bei Bestellung eines Getränkes nach Wahl bis 17:00 Uhr mit einem Rabatt von 20%!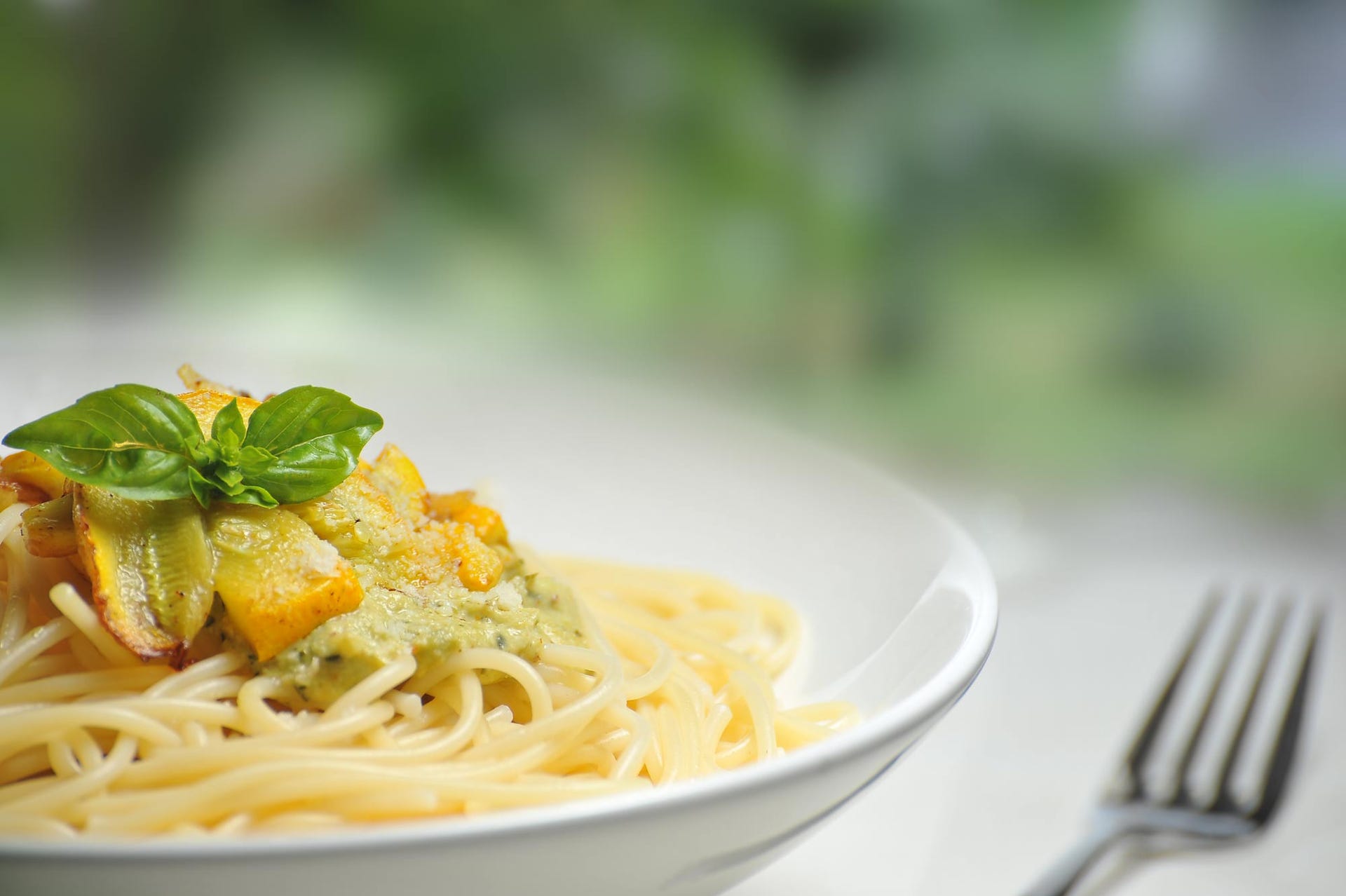 PIZZA ........
aus dem holzbefeuerten Steinofen!
Jede Pizza wird auf original Italienische Art im hauseigenen holzbefeuerten Steinofen zubereitet.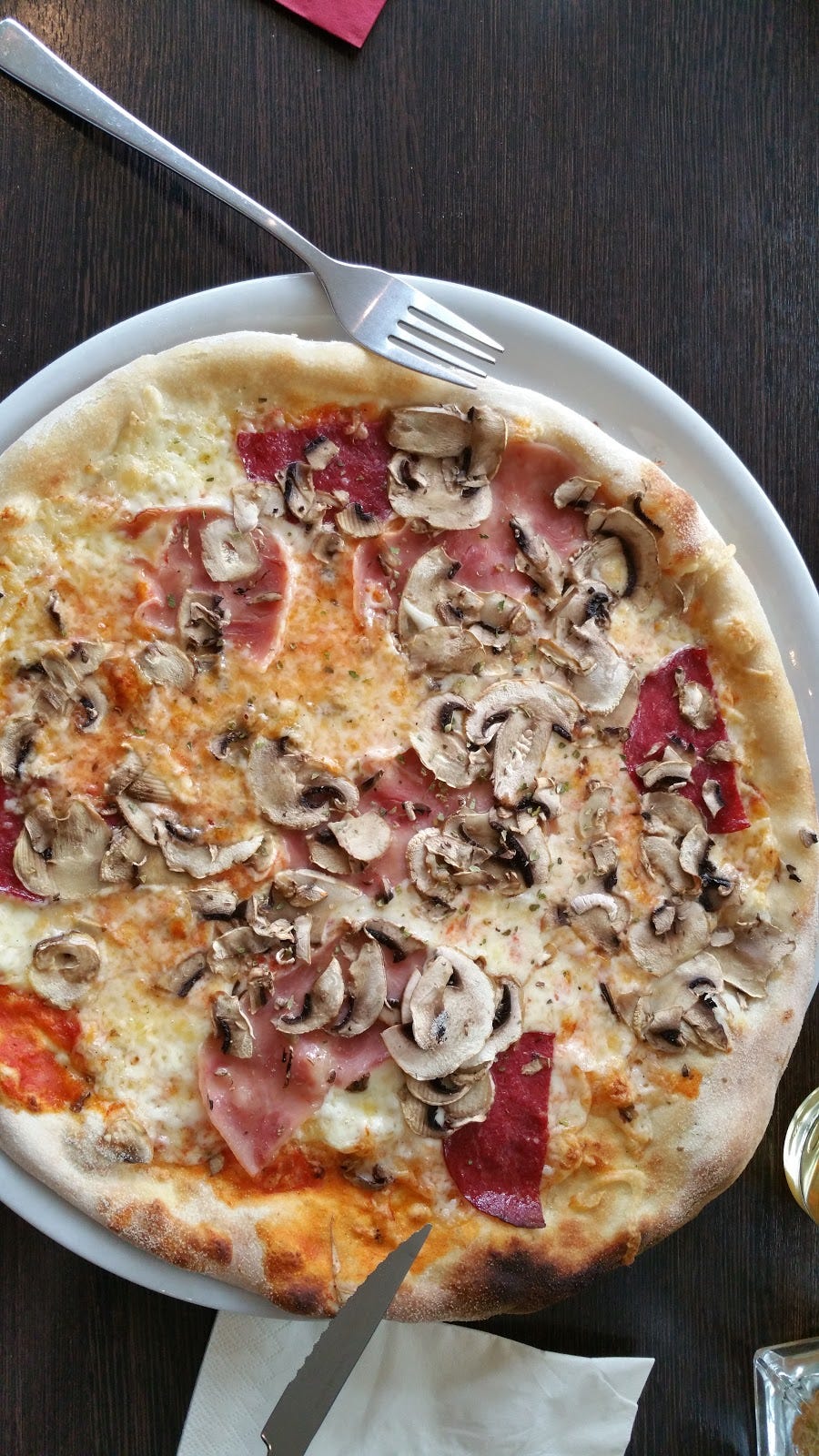 Hauchdünn, knusprig, reichhaltig belegt und so lecker!
Wir haben es uns zur Aufgabe gemacht, auf traditionelle Art und Weise die beste Pizza in Bochum zu backen. Unsere Steinofenpizza wird immer und zu jeder
Zeit frisch und auf den Punkt genau zubereitet, um unseren Gästen das beste Geschmackserlebnis sowie die leckerste Pizza zu bieten.
Geniessen Sie es, als unsere Gäste adäquat bedient zu werden und frisch zubereitetes Essen serviert zu bekommen.
~ ~ ~ ~ ~ ~ ~
At Trattoria Falcone, it's our mission to serve delicious food to our community, one neighbor at a time. Everything is lovingly prepared using a mix of traditional methods and fresh techniques. Our warm and inviting space is the perfect place to relax with friends and family, try new dishes—or stick with your favorites—and enjoy our friendly service.
Google Maps content can't be displayed with your current cookie settings. Select "Show Content", to view content and agree to the Google Maps cookie settings. Get more info in the Google Maps Privacy Policy. Opt-out here at any timecookie setting.
Show Content
Addresse:
Trattoria Falcone
Querenburger Höhe 282
Bochum 44801
Germany
Öffnungszeiten:
Montag: 11:30 - 23:00 Uhr
Dienstag: 11:30 - 23:00 Uhr
Mittwoch: 11:30 - 23:00 Uhr
Donnerstag: 11:30 - 23:00 Uhr
Freitag: 11:30 - 23:00 Uhr
Samstag: 12:00 - 23:00 Uhr
Sonntag: 15:30 - 22:30 Uhr